Memories
Hi All,
Like the title suggests, I'm just giving you a quick update on 0.5's progress.
A little more of the story has been made. However, because there's so much I want to pack into 0.5, it means it's still quite a ways off.
There's a chance that there will be some minor incremental updates to change some things slightly (stats, BGM, dialogue, etc.).
A new overworld has been created but the nitty-gritty parts of maps inside the overworld are the parts that will take some time.
Below is an image of one of the new sections of the game which may or may your interest.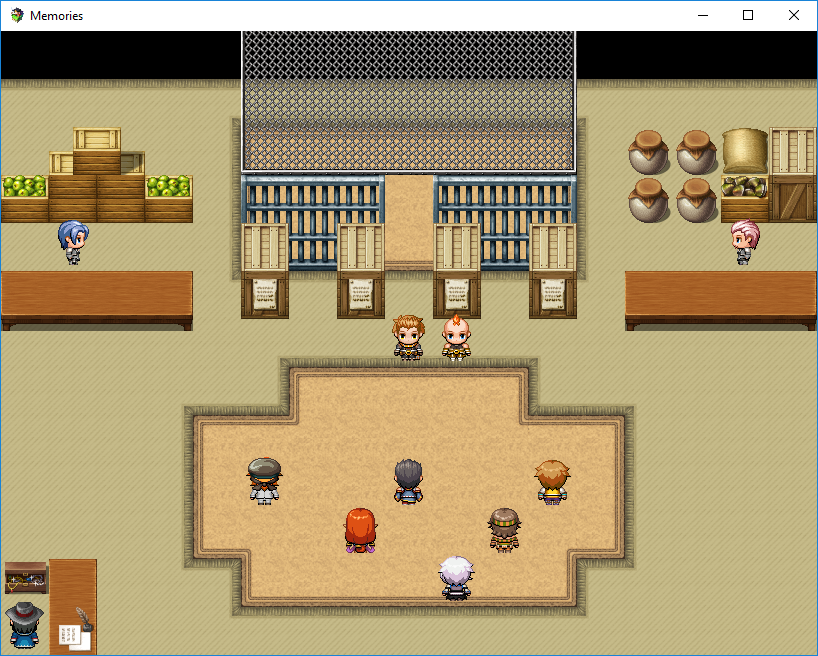 If you're interested in staying up to date with the games progress, you can follow me. I've now started streaming on Twitch too (https://go.twitch.tv/dalegdawg), where you can watch me make some of the game... and sometimes bang my head against a wall trying to figure out a problem...
Thanks for reading and as always, stay tuned!