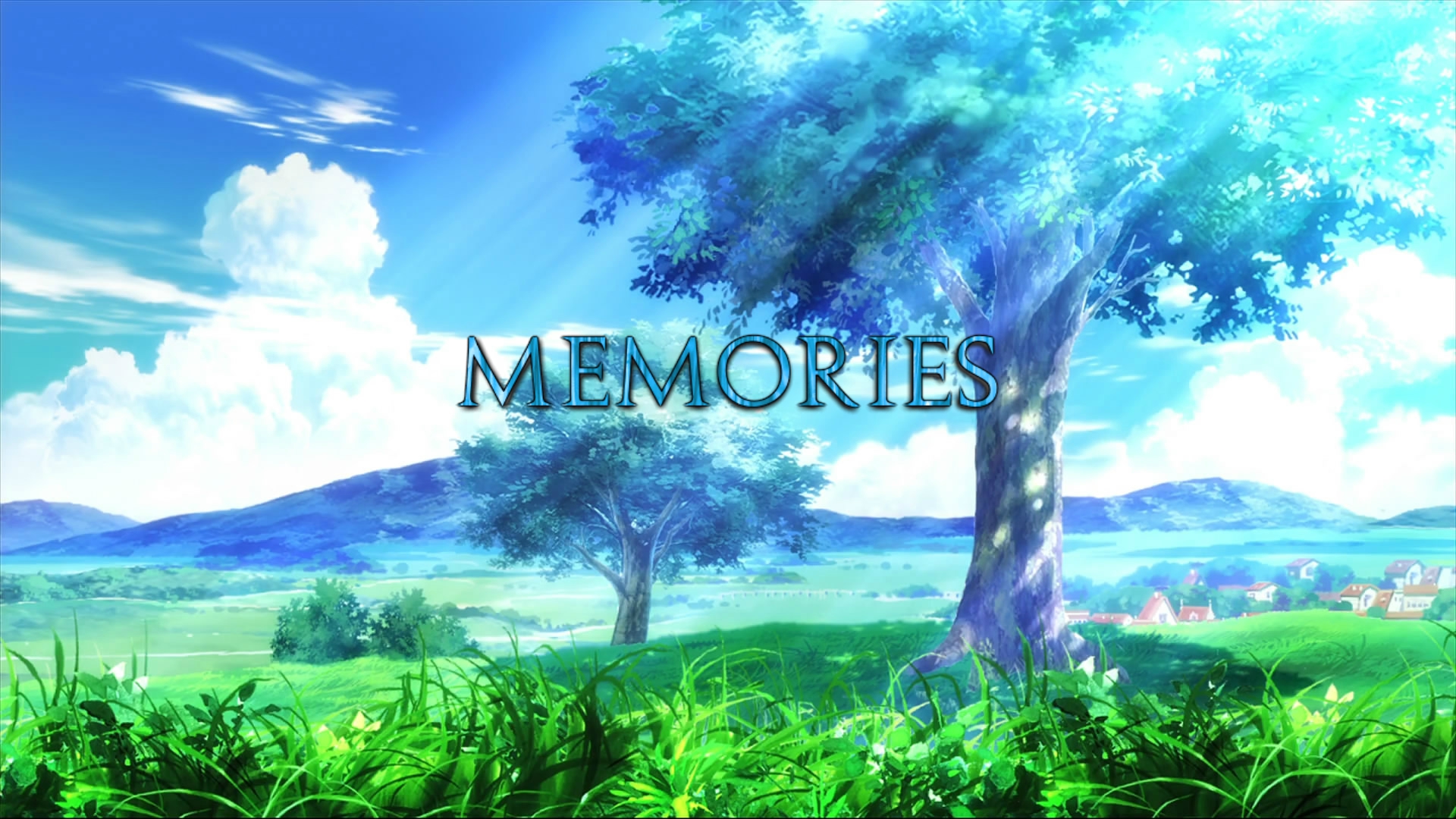 Memories 3D
Hey guys,
I recently got some very valuable feedback from the game and have spotted a few bugs.

I'm currently in the process of pushing out patch 0.3.3 to resolve the issues below (the patch should be released within a couple of hours from this post):

The player will no longer be able to walk on fences from elevated levels.
Fixed a game-breaking bug stopping the player from progressing after the second flashback.
Fixed a bug where if you go back to the beginning (where the travelling merchant is) and then proceed forward again, it plays a cut scene that has already happened.
Fixed a bug with the second flashback where the camera was stuck in first person and couldn't be changed.
Fixed a minor bug when battling monsters where they would appear behind/on some trees. The backgrounds for battles are now generic.
Added background music and background sound to the later areas of the Alpha.
I have begun working on 0.4 of Memories 3D and will also start working on Memories 2D again starting next week.
You can keep up to date with the development by following me on Twitch and Twitter where I post updates and stream development.

Twitch - https://twitch.tv/dalegdawg

Twitter - @dalegdawg96