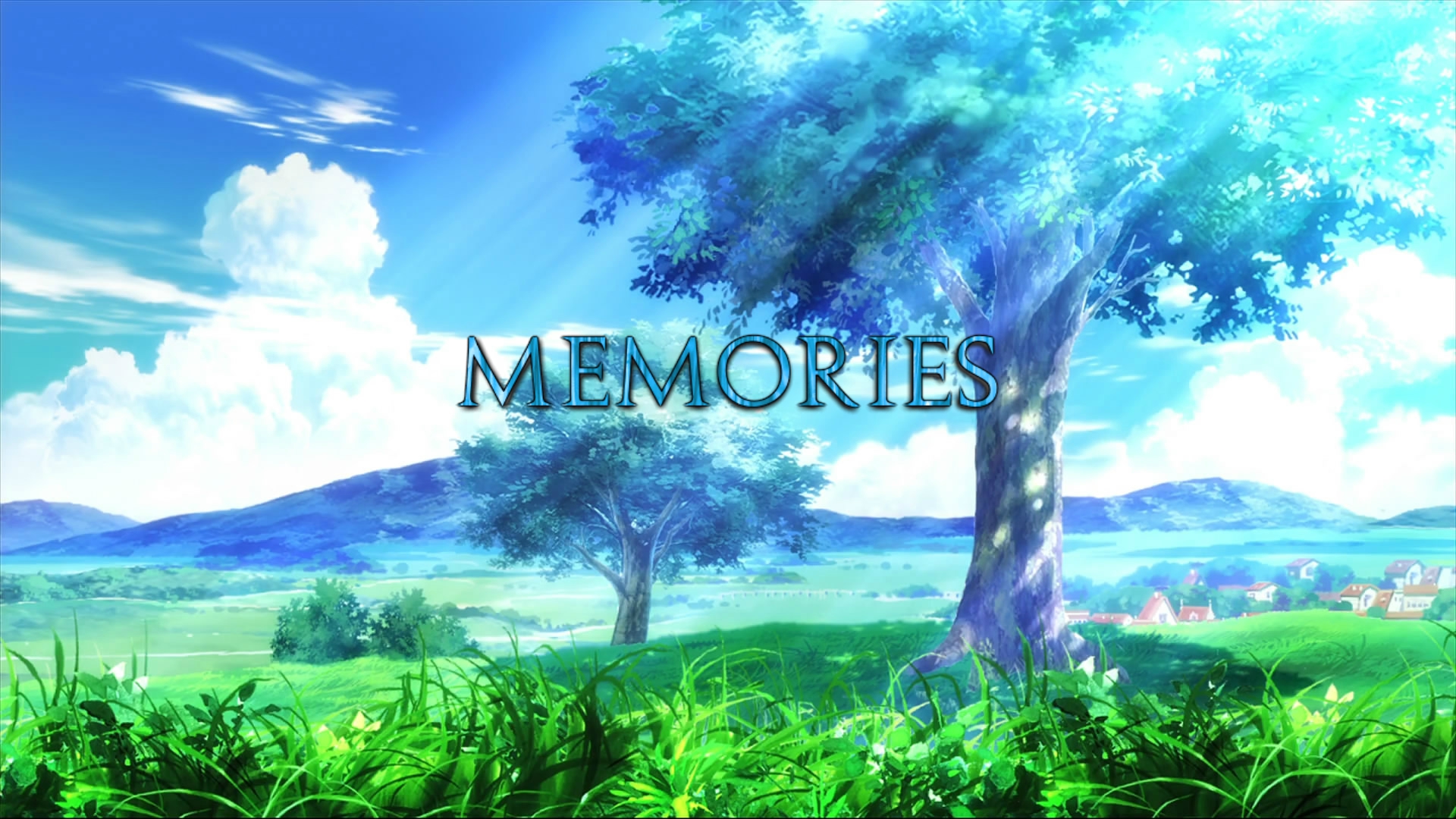 Memories 3D
Hi all,
0.3 has been released! It's currently patched to 0.3.2 due to fixes and improvements during testing.
Here's a quick rundown of the changes made:
The game is now playable on Android!
More story to play - The game is now playable up to the same point as Memories 2D. However, lots more work behind the scenes has been done on Memories 2D that I still need to catch up on.
A VR version of the game is now available to download and play (you'll naturally need a VR headset to play this). Please keep in mind that this hasn't been fully tested and may not be in the final version of the game.
New items - Below are a some (but not all) of the new items available in-game:

Blink Stone
Sharp Stone
Resistance Stone F

As well as the above, new skills have been added to the game too.
New enemies have been added
Numerous bug fixes
Other game improvements
If you're wanting to stay up to date with the game's development, check out my Twitch channel where I sometimes stream the development!
That's all for now guys, have fun!